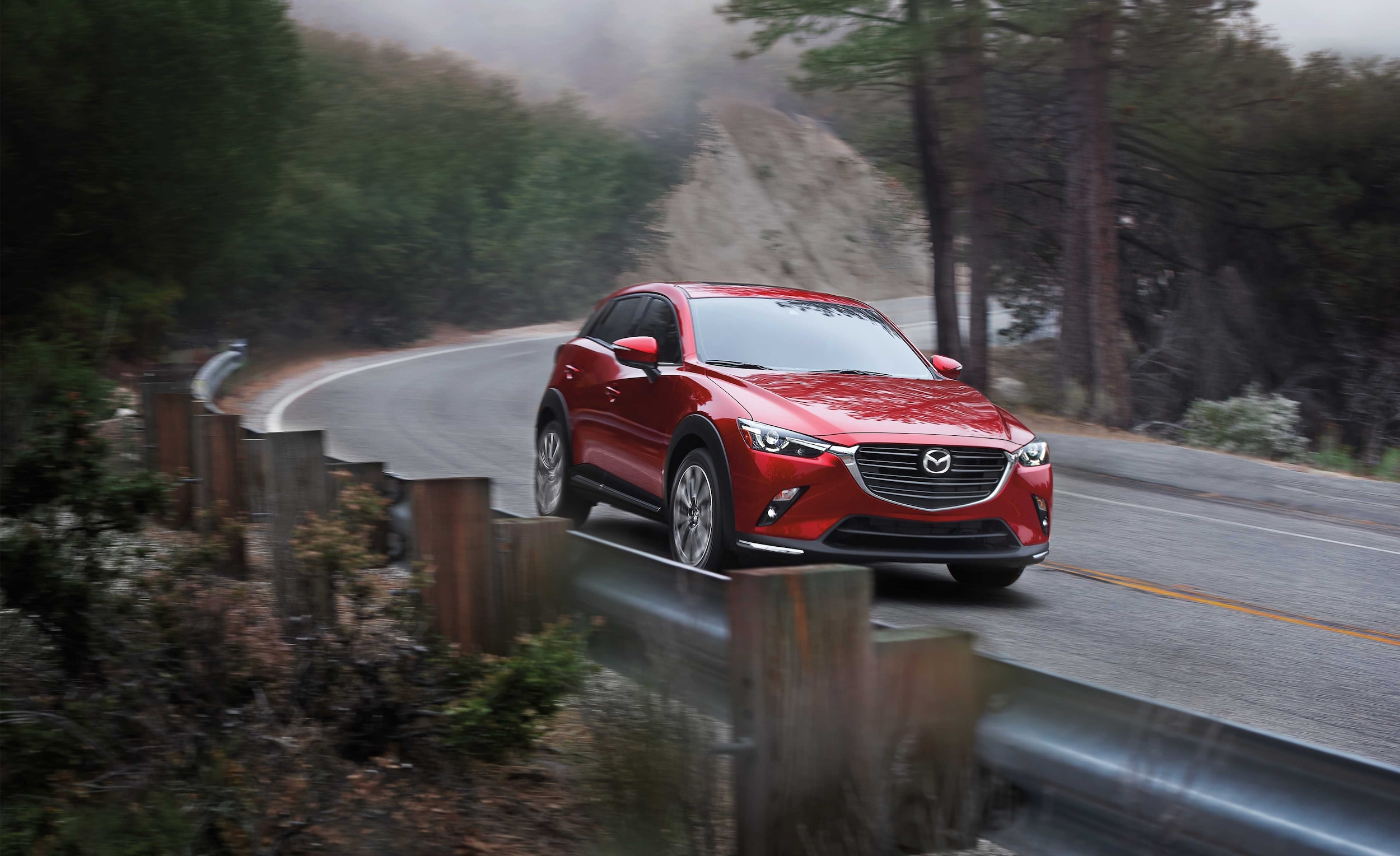 When living somewhere like snowy Colorado Springs, it's important to know how to prepare your car for winter. Driving on slick, slippery roads can be dangerous but you'll be better equipped to handle hazardous road conditions when you prep your vehicle before the roads get bad!
1. Check your tire tread.
Good tires should last you three to five years, depending on maintenance, driving conditions, and normal wear and tear. But it is very important to check your tires before the winter season to ensure the tread is still intact or you will have a harder time staying on the road when you encounter snow and ice. Winter drivers may also consider winter tires (or snow tires) that are made to perform well in the winter months and can handle deep snow, ice, and slush with ease because of their jagged tread and deep grooves.
2. Check your car's battery life.
Cold weather will drain your vehicle's battery life so it's good to check it before the weather gets below freezing. You can use a multimeter by connecting to the positive and negative battery terminals – and if you don't have a voltage of around 12.6 volts, you may need to get a new battery before winter. You can also check your battery's fluid and cables to ensure there is no corrosion, and be sure to have jumper cables in your trunk just in case!
3. Prepare a winter safety road kit.
Preparing your car for winter is the best way to keep you safe on the road, but when driving in snow and ice, you should always be prepared for any unexpected delays due to weather or maintenance issues. You don't want to be stranded on the road without a proper winter safety kit, so be sure to prepare one and stash it in the trunk in the case of any unfortunate event. Pack an ice scraper, water, non-perishable food, a blanket, flashlight, small shovel, small first aid kit, and a printed road map of the area you drive most often.
4. Top off all your car fluids.
Before the winter months, be sure that all vehicle fluid levels are full and ready to go. You'll want to check your engine oil, transmission fluid, power steering fluid, brake fluid, anti-freeze, and windshield washer fluid. It's very important to have enough windshield washer fluid during the winter months because it will help melt ice, sleet, and clean your windshield from the extra salt and mud on snowy roads.
5. Take your car in for a routine maintenance check.
Regular car maintenance will not only prepare your car for winter driving, it will also cover all of your basic car repair and maintenance needs like an engine oil check, tire pressure check, wiper blade and brake pad checks, and a full fluid check including motor oil, radiator coolant, brake fluid, coolant levels, power steering fluid, and windshield wiper fluid. Routine car maintenance starts at 5,000 miles and continues every 5,000-10,000 miles – but is most important before any winter driving.
If you need help preparing your car for winter, stop into the Bob Penkhus Mazda dealership today or schedule an appointment for your next maintenance check. Don't want to come in? We understand. That's why we're still offering at-home pick-up and drop-off for servicing and all-virtual test drives. We're here to keep you safe and healthy on (and off) the road all year long.
- Your friends at Bob Penkhus Mazda